The annual Craft Prize of the Loewe Foundation is valued at 50,000 euros, which makes this award larger than any other national or international competition in the field of craftsmanship. Alongside outstanding craftsmanship, the jurors also seek artistic vision and willingness to innovate. The aim is to set new standards for the future of craftsmanship.
The invitation to tender for the fourth edition in 2020, which ends on October 30, states: "The Loewe Craft Prize seeks to acknowledge and support international artisans of any age (over 18) or gender who demonstrate an exceptional ability to create objects of superior aesthetic value. By identifying work that reinterprets existing knowledge to make it relevant today while reflecting its maker's personal language and distinct hand, the Loewe Foundation aims to highlight the continuing contribution of craft to the culture of our time."
All entries should
–  fall within an area of applied arts, such as ceramics, bookbinding, enamelwork, jewelry, lacquer, metal, furniture, leather, textiles, glass, paper, wood, etc.
–  be an original work, handmade or partly handmade
–  have been created in the last five years
–  be one-of a-kind
–  have won no prizes previously
–  demonstrate artistic intent.
What strategies have led to success thus far
Looking at the work of the three previous first-prize winners, it becomes clear that very different qualities led to success in the past. The first winner in 2017 was the wood turner and artist Ernst Gamperl with his wooden object "Tree of Life 2."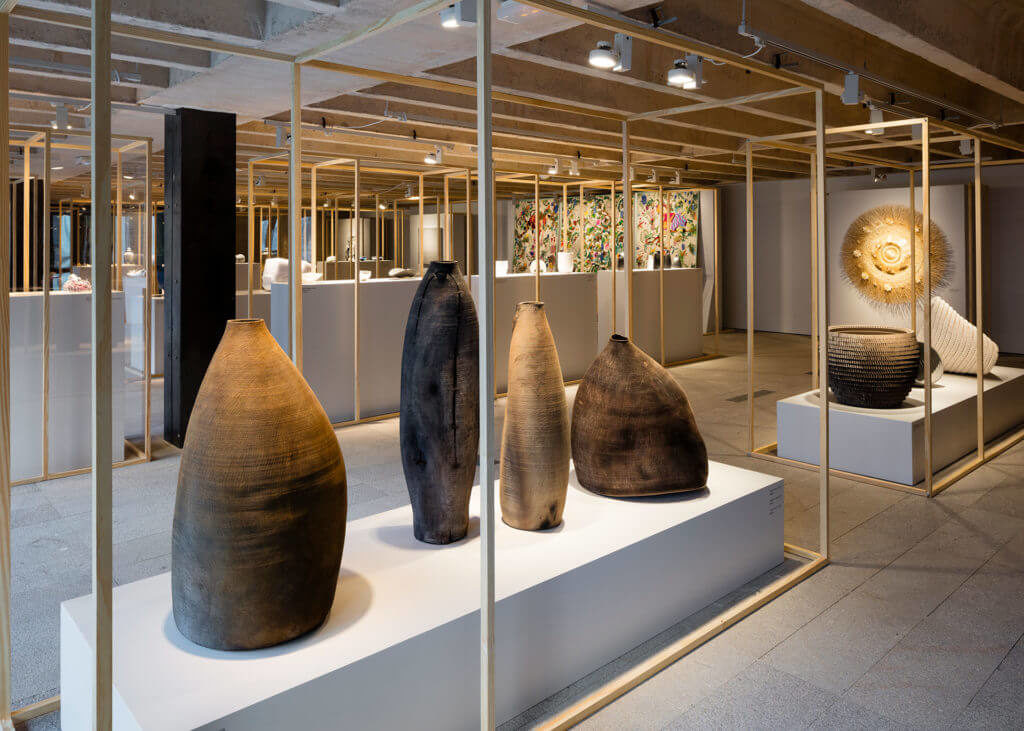 The jury's chairman Anatxu Zabalbeascoa commented on the decision by saying that it was motivated by "the way in which this work explores the meeting point between formal values and a social message. This is an object that is both beautiful, and teaches us the value of recycling. It is based on rescuing fallen trees and bringing nature back to life with exquisite skill." The impressive dimensions of the objects may have played a consequential role as well.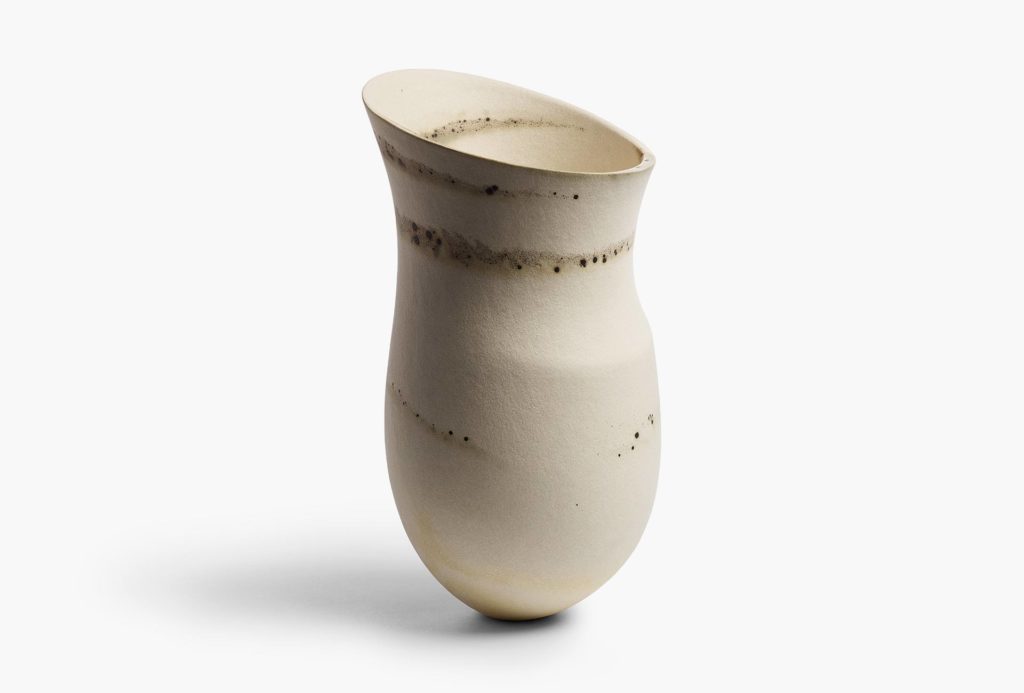 Jennifer Lee won the prize in 2018. Vessels of extreme simplicity and elegance crafted by this ceramic artist from Great Britain have inspired connoisseurs for 40 years. The jury's statement says: "Her resulting ceramics become breathtaking manifestations of the natural elements, landscapes and geological processes that forged them."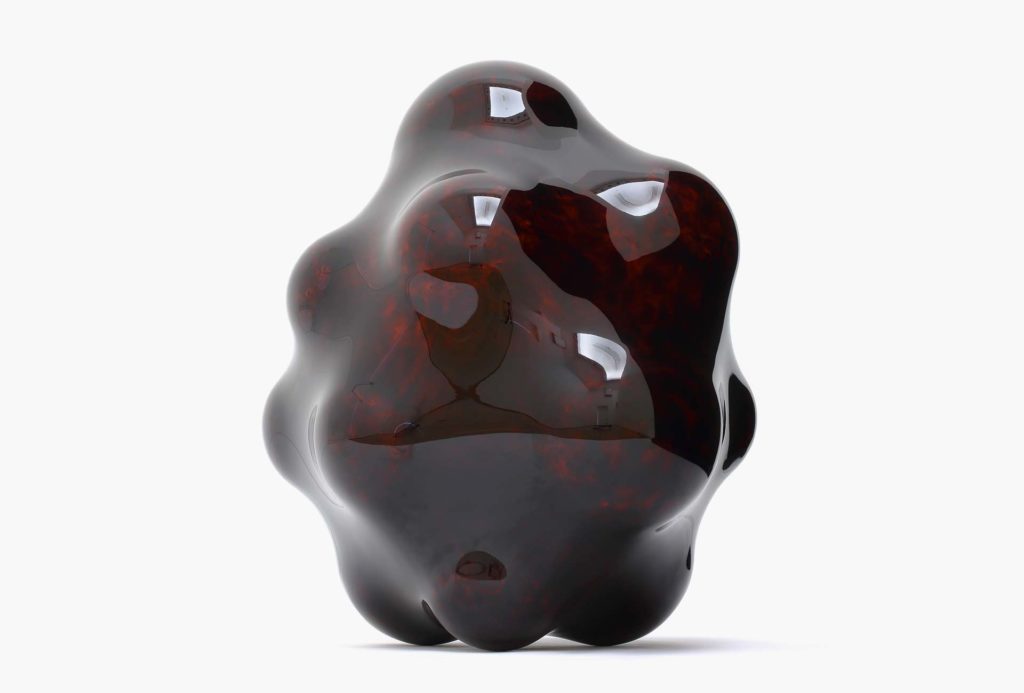 Genta Ishizuka from Japan won the latest Loewe Craft Prize in 2019 for his work "Surface Tactility #11." Loewe's creative director Jonathan Anderson emphasized the freedom of this sculptural work, which utilizes traditional Japanese lacquer technique. "Ishizuka's work proves that craft can be open and shows the freedom of creation. His use of an ancient lacquer technique in a contemporary form breaks conventions and represents a new sculptural vision in craft."
Approximately 30 pieces were chosen for the shortlist in previous competitions. The prize for the winning entry is 50,000 euros. The winning work selected by the jury, as well as the works of the finalists selected by the panel of experts, will be included in an exhibition and accompanying catalogue "Loewe Craft Prize 2020", on view in Paris. All further details: