In a catalogue text for documenta 7 in 1982, the painter Gerhard Richter wrote that "art is the highest form of hope." This was the same documenta where Josef Beuys began planting 7,000 oak trees in Kassel and addressed the issue of ecology in post-war art.
In the meantime, 40 years have passed. A change of direction on a broad front towards a sustainable, ecologically responsible economy and way of life has not yet arrived. But there are an increasing number of role models and projects that offer reasons for hope. And, as the new Art Aurea shows, many of them are in the genres of art and craft.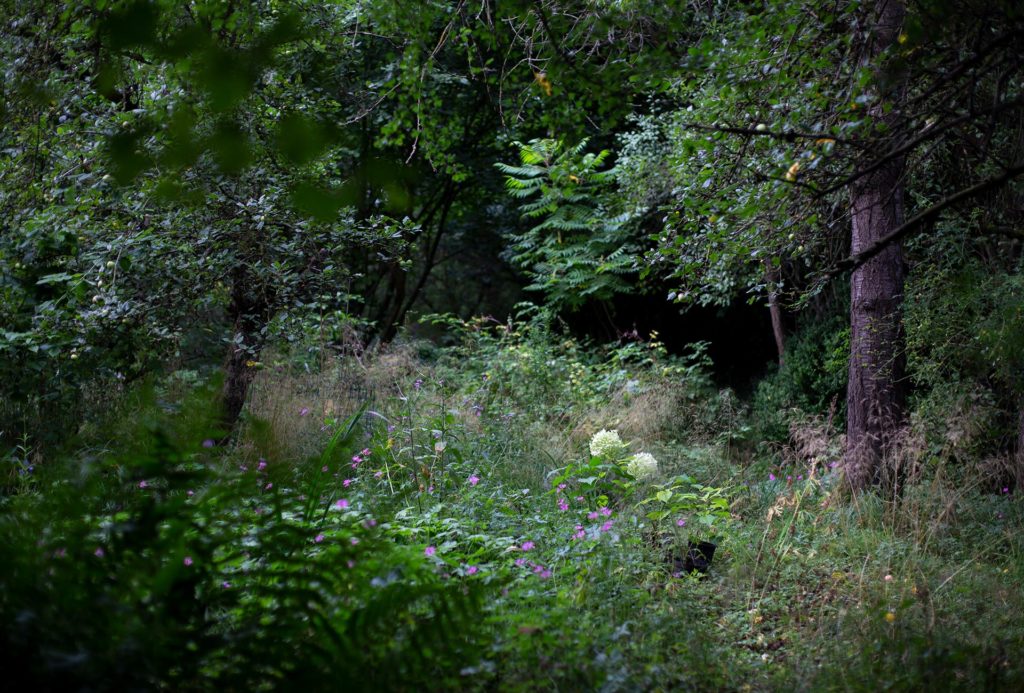 The artist couple Gudrun Petzold and W. Jo Brunner are a good example. After moving from Berlin to Seesen in Lower Saxony in 1993, they began a lifelong project in addition to their artistic work. Around the former granary which is now their studio house, they transformed a barren industrial wasteland into a magnificent natural paradise. Twelve-page article with text by Hans-Peter Jakobson and photos by Leona Ohsiek.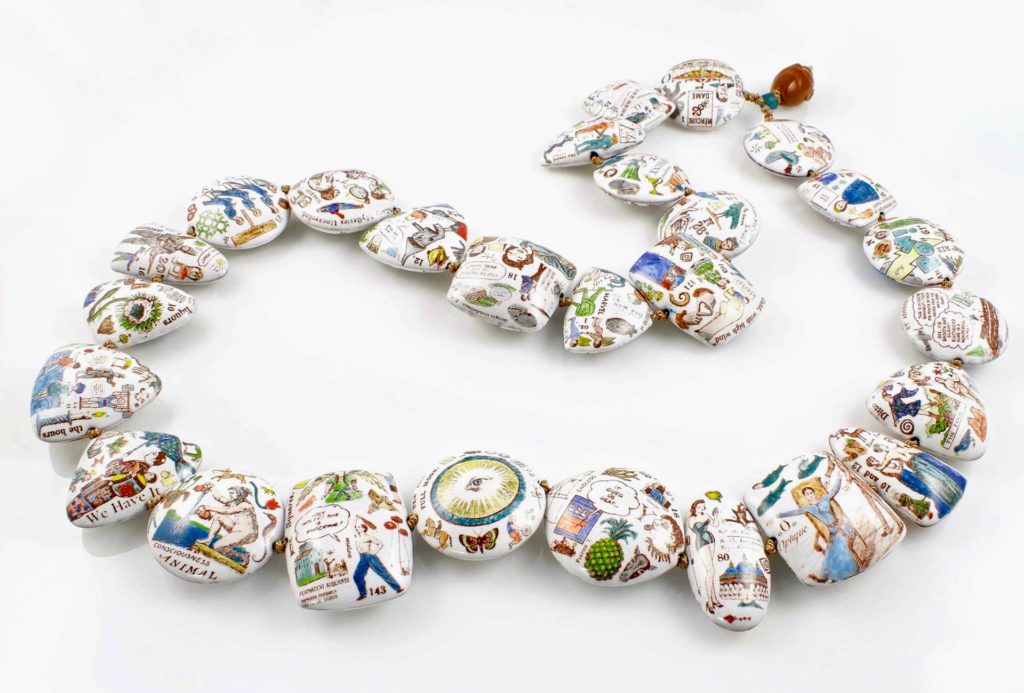 The transformation of Kim Nogueira on the American island of St John is equally impressive and hopeful. After studying sociology, she vacationed on the Caribbean island in 1993 and has remained there ever since. After working on archaeological excavations, she learned jewelry making from a local goldsmith. At the same time, she began an inner journey, which led her to a mindful lifestyle that could hardly be more exemplary. Kim Nogueira always carries a big backpack to fill with plastic waste that she collects during her walks on the beach. Photo: John Nogueira. Along with it, the enamel necklace "mundus imaginalis mala."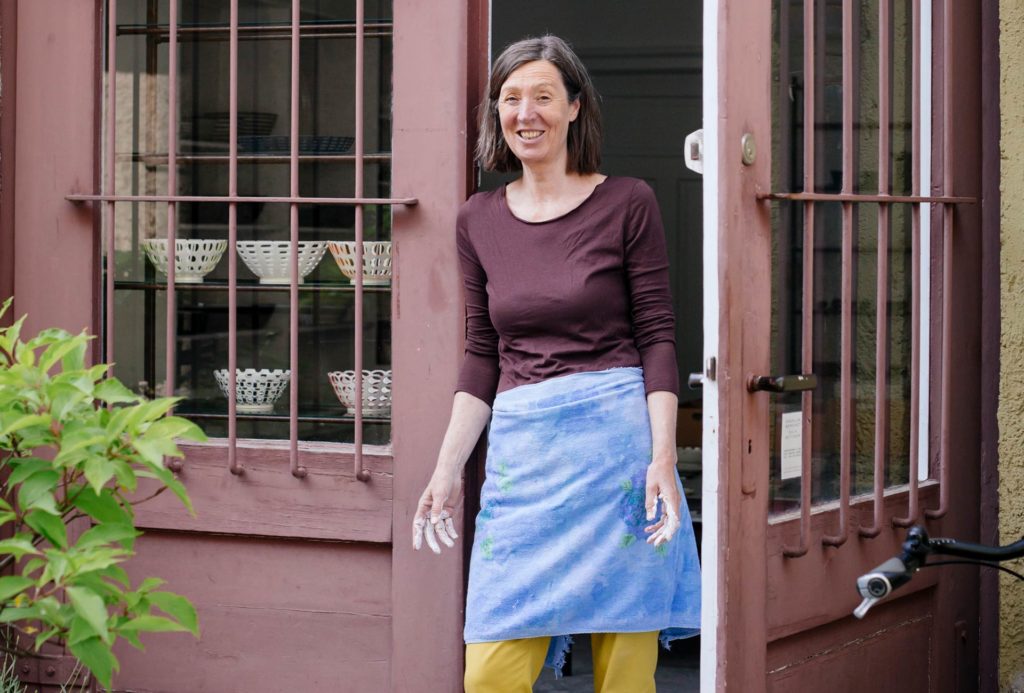 Billa Reitzner from Munich is one of a large number of designers who, undeterred by the computer age, still rely on their own skilled hands to craft useful artifacts. Each of her cut bowls, decorative serving platters, beautifully shaped teapots and fine porcelain spoons takes time and demands attention. And each one is an invitation to handle sustainable objects with loving care and imagination. Photo Ulrike Myrzik.
The predicament of our tortured planet is vividly shown by the four monumental installations that comprise Otobong Nkanga's exhibition at Kunsthaus Bregenz. "Artists are important seismographs of society, and Nkanga is a seismograph of the Earth," writes Julie Metzdorf. If you look closely, you'll also find subtle signs of hope in her work, along with a gesture of urgent warning. Photos Markus Tretter, Courtesy of the artist © Otobong Nkanga, Kunsthaus Bregenz.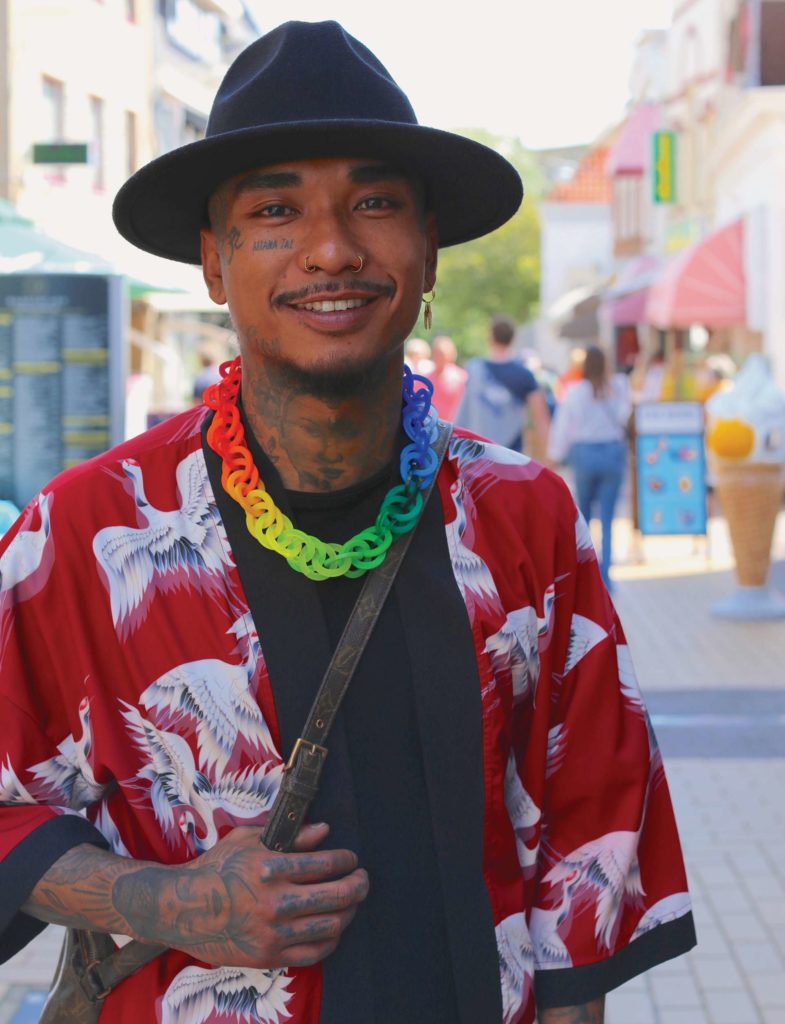 Also in the new Art Aurea: the "Pride Power" campaign. The 25th anniversary of "Amsterdam Pride" prompted the jewelry artist Paul Derrez to have citizens and passers-by in Amsterdam photographed with a necklace in the colors of the rainbow. Photo: Misja B.
A special section of this edition is dedicated to Marike Sinnen from Pinneberg, who died in 2019, and her jewelry collection. Impressive photos by Hans Hansen, accompanied by texts by Dr. Rüdiger Joppien and Dr. Olaf Thormann. Marike Sinnen's numerous purchases encouraged many jewelry designers, made them happy and spread hopefulness. Cover photo with necklace from the Marike Sinnen collection by Mecky van den Brink. Photo: Hans Hansen.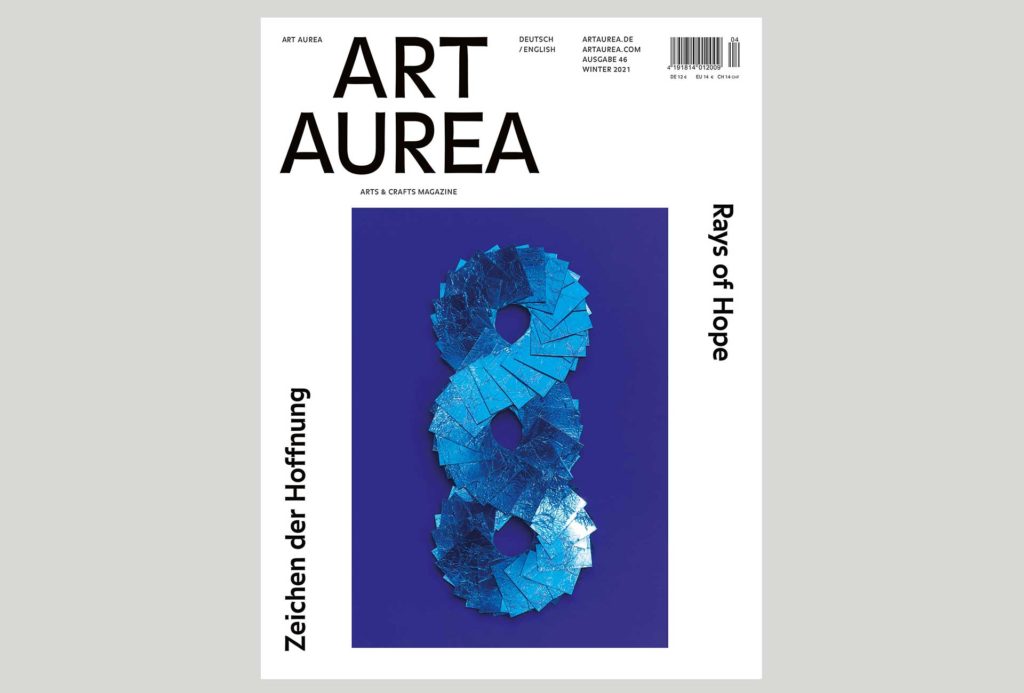 The winter issue 4-2021 of Art Aurea, 128 pages in length, will be published at the end of November and will be available in leading galleries and stores of applied art and jewelry.