The artists who are selected to exhibit their work in the special "Talente" show at "Handwerk & Design" are usually academically trained. A total of approximately 100 designers from eleven métiers and thirty countries showed their creations Munich in March 2019. The winners are listed below in alphabetical order.
Manami Aoki, Japan, Jewelry
These brooches are convincing thanks to their sensitivity and poetry, the respect they show for their materials and their outstanding treatment of proportions. Manami Aoki has translated the process of combing into the material of cypress wood. The jurors also praised the haptic qualities and illusionistic approaches.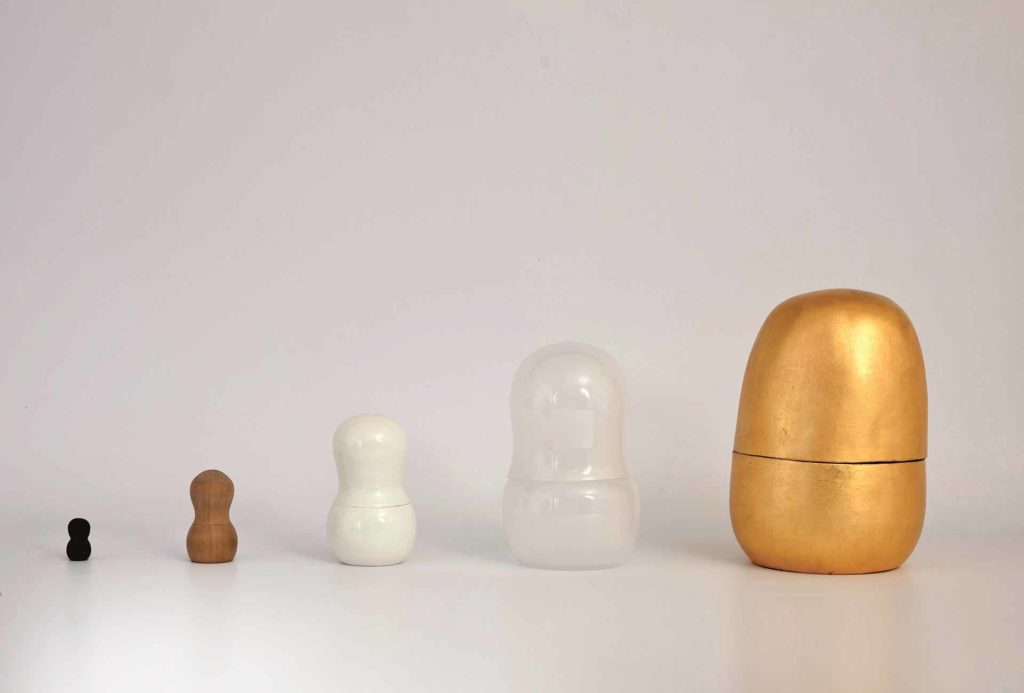 Morgane Beyrend, France, Mixed Media
Morgane Beyrend's work deals with Alzheimer's disease and ageing. The forms of these objects progressively dissolve. The motif of the Russian matryoshka doll symbolizes the limitation to the ego. The loss of control becomes visible in the loss of clear form.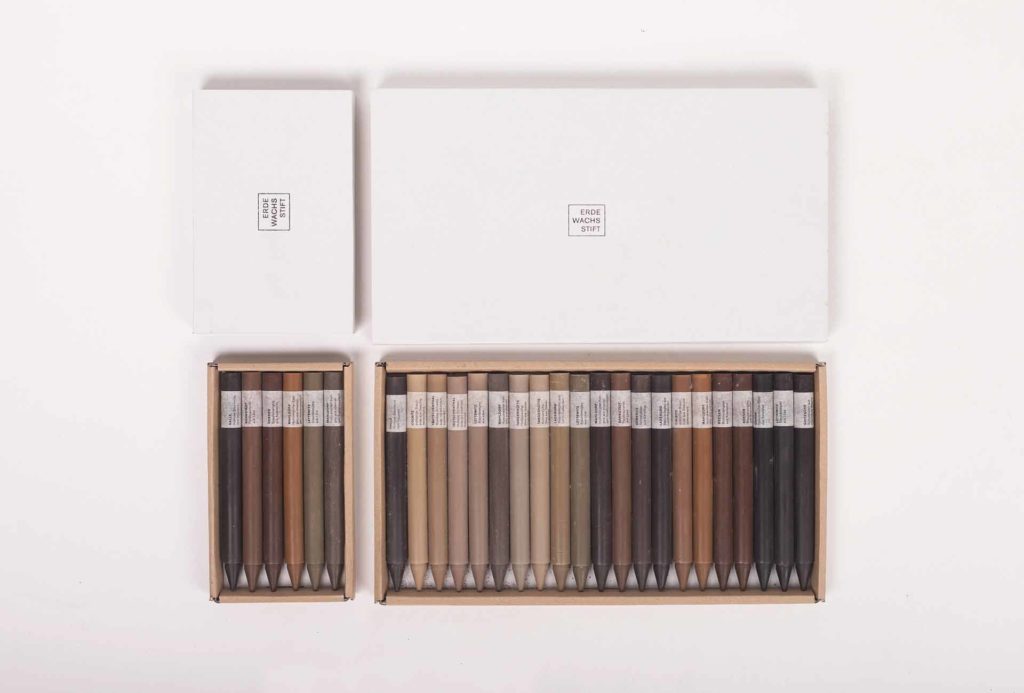 Benno Brucksch, Germany, Materials and Techniques
The reference to nature was convincing in Benno Brucksch's project "Earth – Wax – Pencil." Studying these three materials was elementary for visual artists in the past. Brucksch's work is informed by respect for the Earth and the inclusion of the earthen material in a new poetic context that takes local conditions into account, the jurors said.
Marion Delarue, France, Jewelry
Marion Delarue's feathered brooches accentuate their wearer's shoulders and thus trigger military allusions. At the same time, the splendor of the feathers, which are treated in a delicate and respectful manner, alludes to the courtship behavior of the birds and thus also to jewelry as a means of communication and self-portrayal.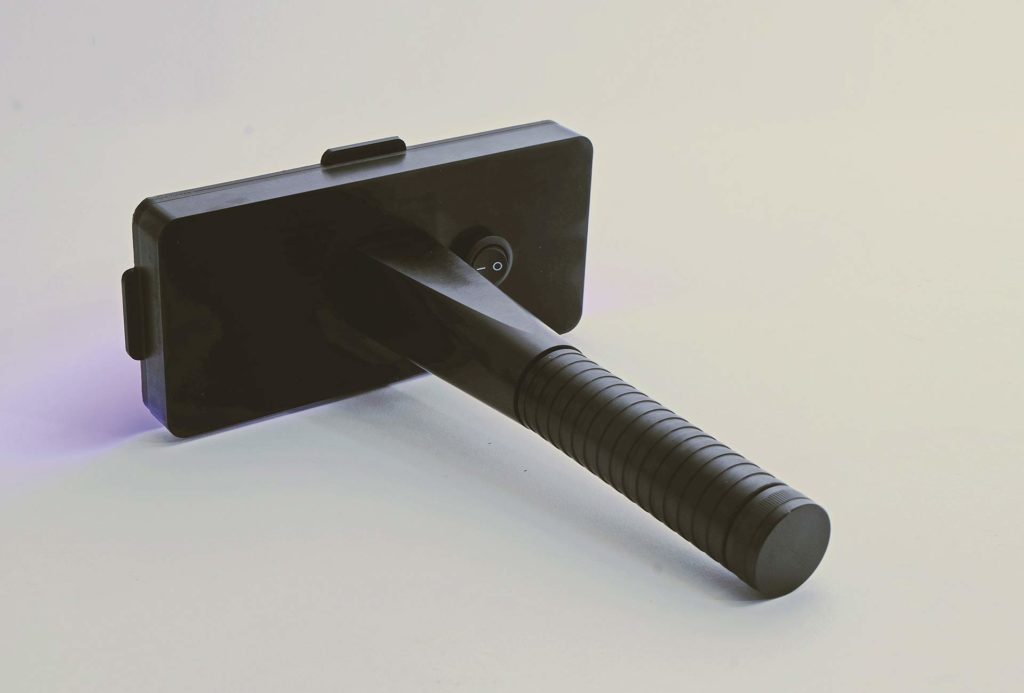 Lukas Kinder, Germany, Materials and Techniques
Lukas Kinder's toolbox for light painting is convincing thanks to its user-friendliness and high technical quality. Various attachments facilitate a diverse array of effects. As a suggestion for further development, the jury pointed out that emotionality and spontaneity should be taken into account.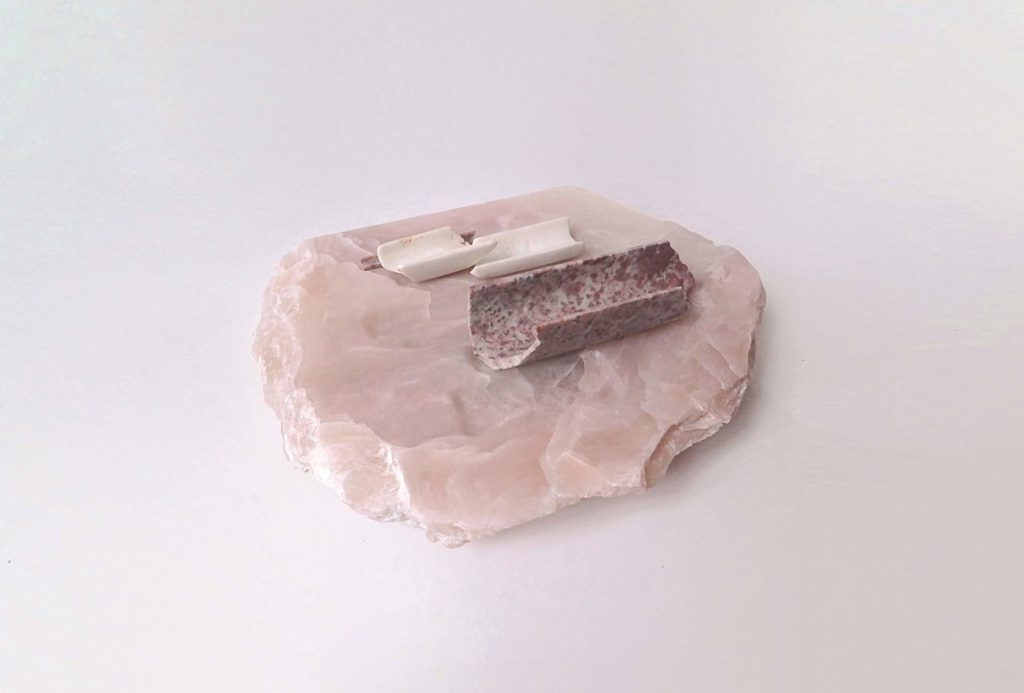 Elwy Schutten, Netherlands, Stone
Elwy Schutten has explored the material qualities of stones and the relationship between group membership and individuality. Her works, which are based on modules and clear forms, are characterized by tenderness, fragility and subtle combinations of forms and colors. A playful character expresses itself through this combinability.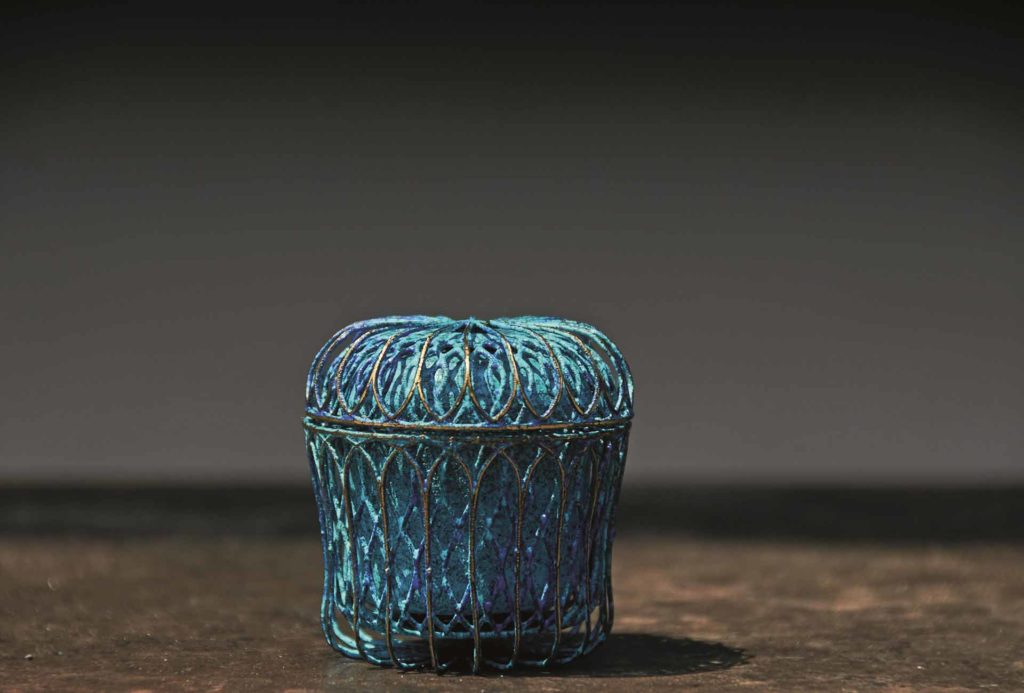 Koutaro Uranaka and Takahiro Yamamoto, Japan, Materials and Techniques
These seemingly fragile teapots combine Japanese traditions and modern technology, while simultaneously uniting digital and analogue elements. The craftsmanship lends authenticity and individuality to the creations, which rely on modern mass-production techniques. At the same time, these pieces also reveal their makers' commitment to decoration and surface design.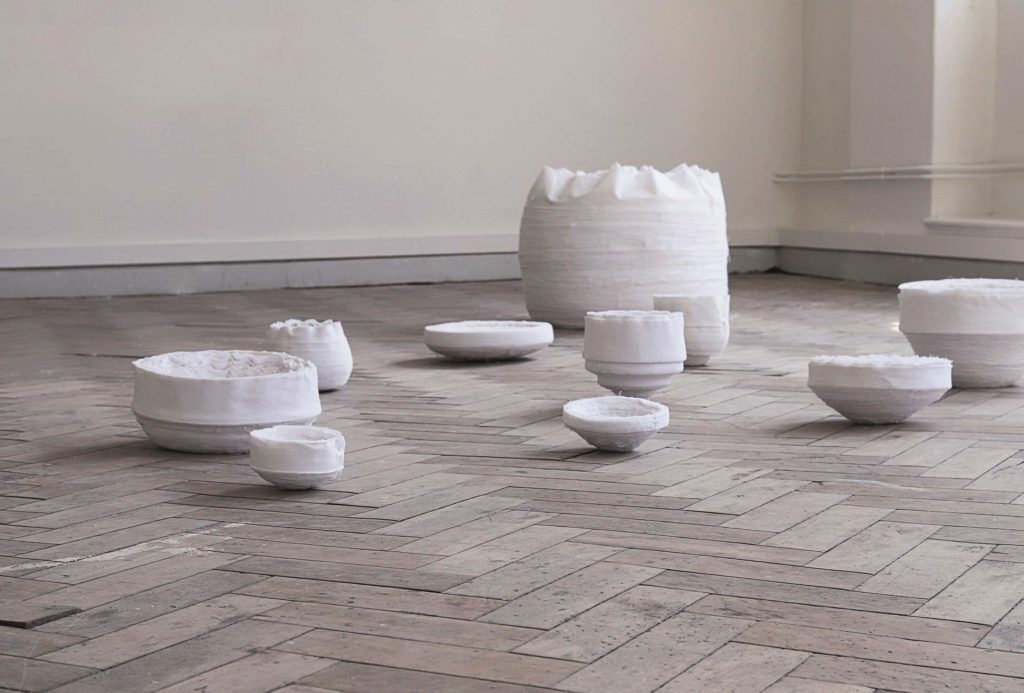 Jamilia Wallentin, France, Textile
Jamila Wallentin's artworks are distinguished by the circular movement and the authenticity of the material. This artist creates three-dimensional forms from the planar textile. A process akin to meditation leads to the creation of these poetic objects, which highlight superimposed layers.